 
100% Security Guarantee
Free Shipping Worldwide
60-Days Easy Return
Carmelo Anthony Trail Blazers #00 Twill Basketball Jersey FREE SHIPPING
Size men's XSmall-XXL in Black/ Red/ White/ Classic/ City/ Gray Earned Edition and more are available. Tackle Twill player name/numbers and Trail Blazers team graphics. All Carmelo Anthony Portland Trail Blazers Twill Basketball Jerseys On Sale Now. Outstanding looks and feelings
>>>>>> Custom Portland Trail Blazers twill basketball jersey free shipping <<<<<<
---
Also, if you like, you can ask to add any patch sewn onto the jersey(1USD/patch).
Mens/Womens/Youth Sizes: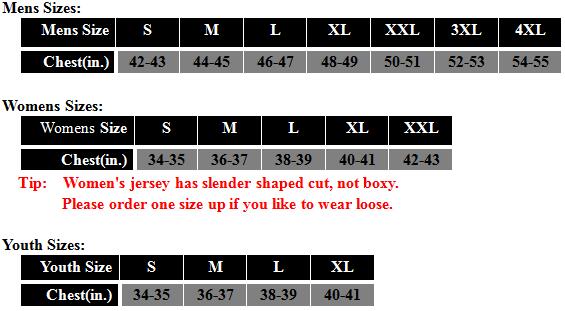 ---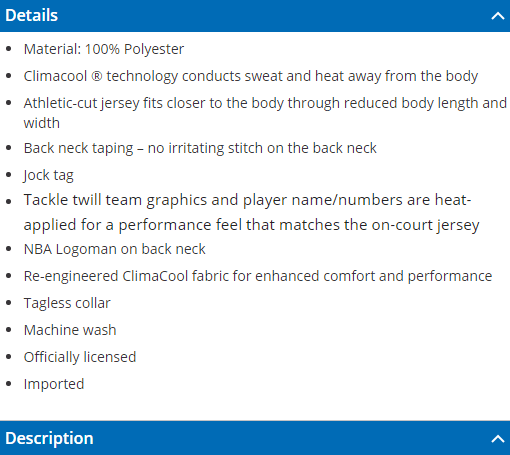 *Carmelo Anthony played for Portland Trail Blazers team in 2020-2021
Carmelo Anthony is a highly accomplished professional basketball player who is considered one of the most prolific scorers in NBA history. Anthony attended Syracuse University before entering the NBA as the third overall pick in the 2003 NBA draft.
Throughout his career, Anthony has played for several NBA teams, including the Denver Nuggets, New York Knicks, Oklahoma City Thunder, Houston Rockets, and Portland Trail Blazers. Standing at 6 feet 8 inches tall, he has primarily played as a forward but is known for his scoring ability from various positions on the court.
Anthony's offensive skills are the cornerstone of his game. He possesses a remarkable scoring arsenal, with a smooth shooting stroke, a strong post-up game, and an ability to create his own shot. Known for his ability to score in isolation and from mid-range, Anthony has consistently been one of the league's leading scorers throughout his career.
With a unique combination of size, strength, and scoring instincts, Anthony has earned numerous accolades. He has been named to the NBA All-Star team multiple times and has won scoring titles during his career. Anthony's scoring prowess has also helped him reach significant milestones, including surpassing the 25,000 career points mark.
While scoring is his trademark, Anthony has also contributed in other aspects of the game. He has shown improvement as a rebounder and has been willing to facilitate and make plays for his teammates when necessary.
Off the court, Anthony has been involved in philanthropy and community work. He has used his platform to advocate for social justice issues and has been recognized for his charitable endeavors.
Anthony's career has been marked by his ability to adapt to different teams and roles. After a period of uncertainty, he experienced a resurgence with the Portland Trail Blazers, where he became an integral part of the team's offense and helped them reach the playoffs.
Overall, Carmelo Anthony's scoring ability, longevity, and impact on the game have solidified his status as one of the most prominent players of his generation. His offensive skills, combined with his passion for the game, have made him a fan favorite and a respected figure in the basketball community.
Data sheet
Name

ANTHONY

Number

00
No customer reviews for the moment.